A family-friendly restaurant, bar, & grill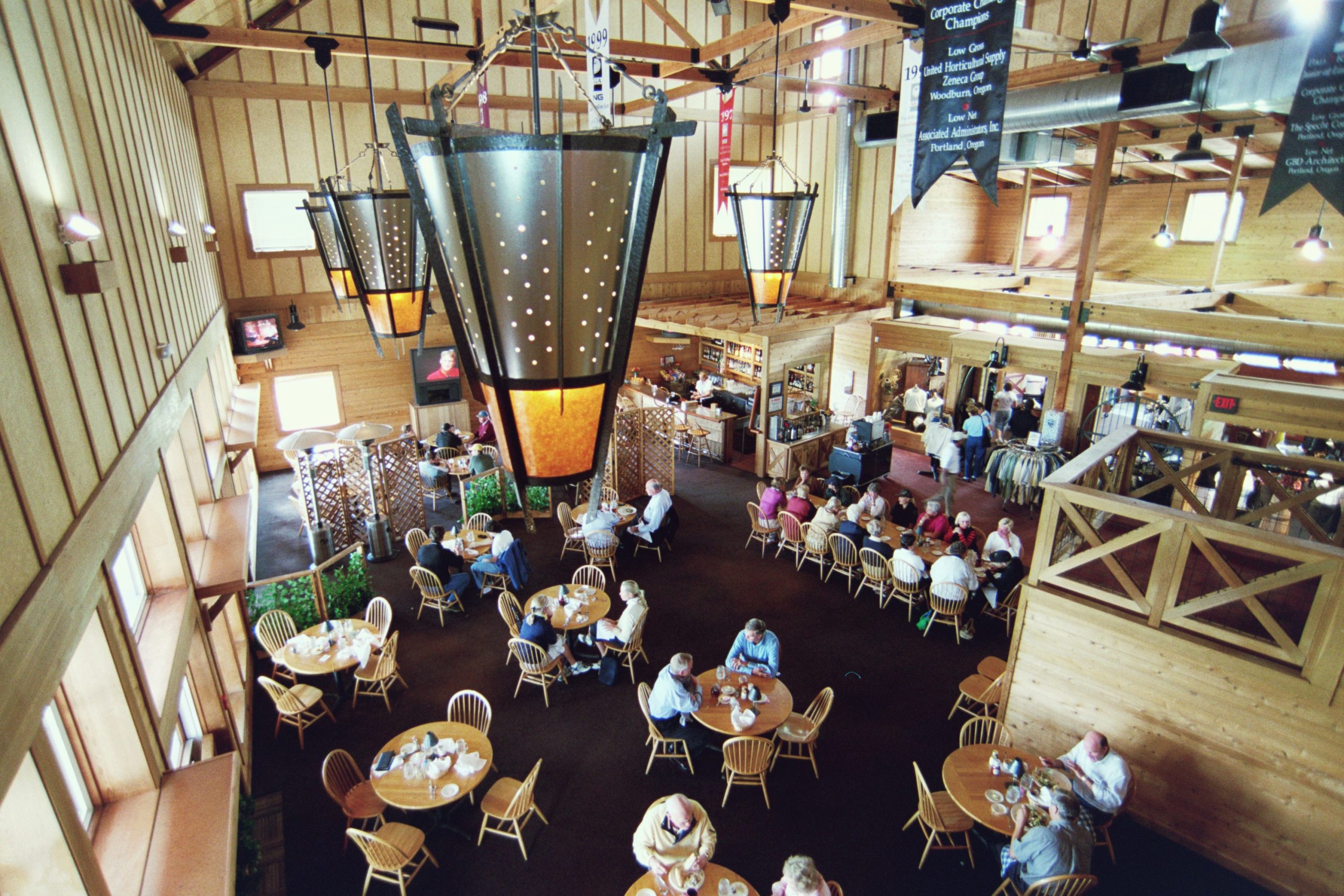 Enjoy an Elegant Full Service Dining Experience at Langdon's Grill

Langdon's Grill is a full service bar, grill and restaurant featuring fresh, affordable, regional cuisine served in a casual and friendly atmosphere. Seasonal menu changes keep us new and exciting. Breakfast, Lunch, and Dinner are served along with regular specials.
Fantastic Happy Hour specials are served from 3 to 6pm Monday thru Saturday and Noon-close on Sunday. Jazz at the Grill features jazz music and is complemented by the juiciest prime-rib you've ever had served with salad and dessert every Friday starting at 4pm.
We're conveniently located between Wilsonville, Canby, and Aurora in Oregon, so come dine with us at Langdon's Grill!
What's happening at Langdon's Grill

Between live music, Prime Rib Friday's, seasonal specials, and more, there's always something happening at Langdon's Grill!

Juicy prime rib served from 4pm to close
A juicy 10 oz cut of prime rib seasoned to perfection. Served with house-made soup or salad, baked potato, fresh vegetables, and a warm chocolate chip cookie with vanilla ice cream for dessert. Only $32.99
Rebecca Hardiman & Friends
Live JAZZ Every Friday from 6 to 8 PM
Rebecca started her professional career with the Boston based vocal jazz group The Ritz in 1986. She moved to Portland, Oregon in 1990 and started the vocal jazz group Euphoria, performing throughout the Northwest, most notably opening for Mel Torme' in 1993 at the Hult Center in Eugene.