Social Gatherings at Langdon Farms
Celebrate with a Breath-Taking Back Drop!
Langdon Farms offers a beautiful social gathering venue in the midst of the Portland-metro area. Our farmhouse-inspired architecture, ranch style fences and welcoming staff make Langdon Farms the perfect social gatherings venue to host your celebration. Guests will enjoy our scenic golf course backdrop surrounding your elegant cocktail reception, anniversary celebration, birthday, holiday, or retirement party. You name it and we'll make it a lasting memory.
SOCIAL GATHERINGS | ANNIVERSARY PARTIES | RETIREMENT CELEBRATIONS | BAR MITZVAH |BAT MITZVAH | VOW RENEWALS | BABY SHOWERS | MEMORIAL SERVICES
"The location is beautiful, the staff was courteous and helpful, and the food was amazing! We had to plan this event from a distance, but Alison (Sales Director) took great care of us from the beginning. I didn't have to lift a finger, and everyone was extremely impressed."
"The evening event itself went perfectly, and that includes the beautiful weather! The food was excellent, and the LFGC staff friendly and attentive. We are so pleased we chose this venue!"
"The quality and care that went into taking care of every detail of our event was the icing on the cake. Cheers and thank you so much Alison and staff for taking care of us!"
The party was great!  All I had to do was show up.  The food was excellent, the decorations were perfect, and all of your servers were so friendly.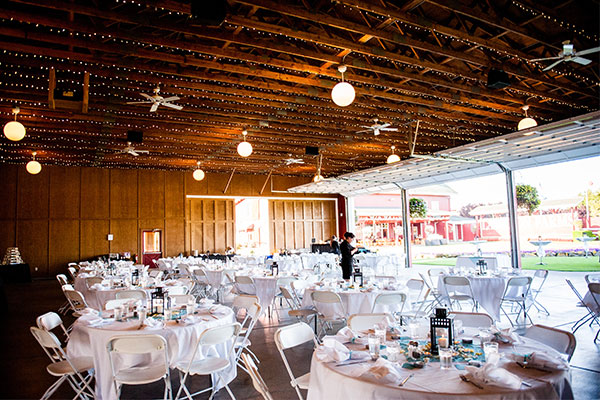 The Red Shed
The Red Shed is our largest venue and can accommodate up to 300 guests reception-style. Overlooking the 18th green and surrounded by emerald green fairways and vibrant flower beds, The Red Shed has a unique, open-air design. It is a picturesque spot, ideal for parties and meetings alike.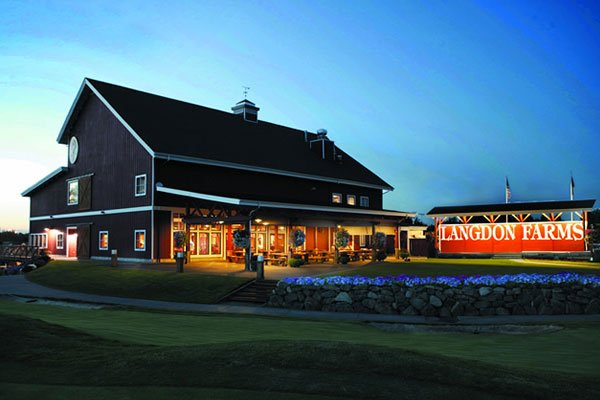 The Clubhouse & Patio
Our beautiful clubhouse resembles a big red barn. This venue is available from late fall into spring, and can accommodate 120 guests. The Patio features beautifully stained wood tables to seat 60 and an expansive view of the golf course. Additional guests can be seated at rounds on the patio lawn.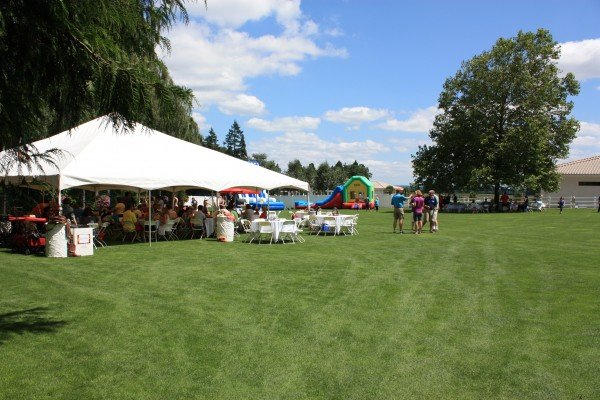 The Orchards
This serene and beautiful garden landscape is an excellent choice for large gatherings and company picnics. The Orchards, roughly an acre in size, offers an escape from the rest of the course and is surrounded by a natural canopy of trees and colorful hanging flower baskets. Events can be accommodated here during the day and into the early evening.
The Loft
The Loft, a private event space overlooking the restaurant, can hold gatherings for up to 60 guests year-round.  It capitalizes on the same rustic architecture as the Clubhouse which provides your event with a unique and cozy feel.
We'll guide you all the way
Contact us for availability and pricing: