WELCOME TO LANGDON FARMS

Langdon Farms is a premiere golf course and event venue located just 15 miles south of downtown Portland, Oregon. It's consistently rated highly among the best rated golf courses. In fact, OregonLive.com called Langdon Farms one of the top golf courses in the area. Our mission is to be the best conditioned public golf course in the four county area. Local, regional and national golf writers have all recognized us as a 'truly unique golf experience' as a result. We invested in year-round dry conditions well before it was the 'cool' thing to do.
Course Conditions | Tuesday Nov 28th
Weather: 42°F Clear Sky | Course: FROST DELAY. First tee time at 12PM
Carts: Carts Off Path | Range: Open on Mats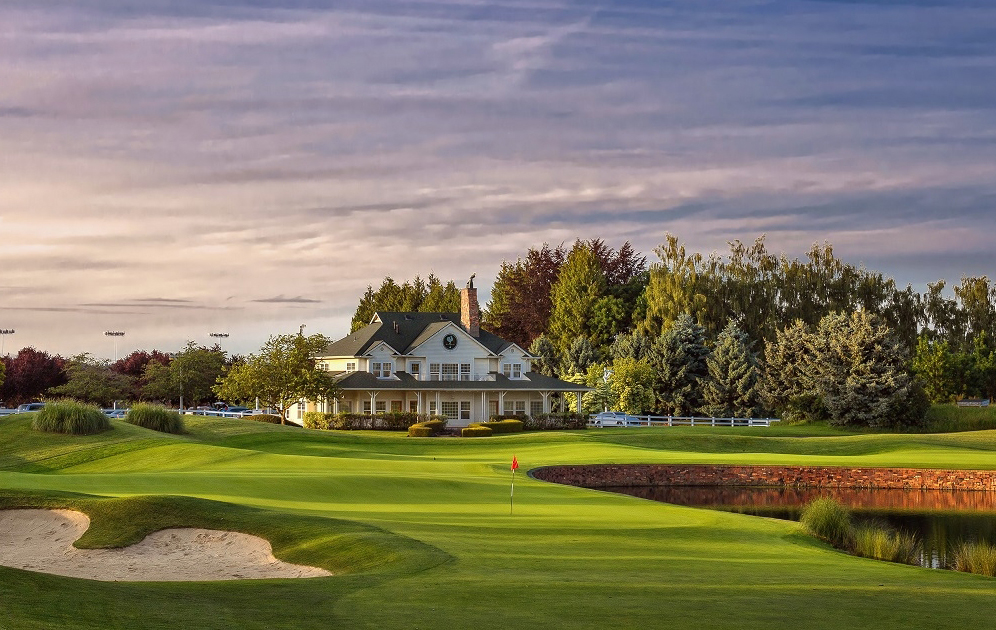 A Truly Unique Golf Experience

Langdon Farms Golf Club is a place where you can enjoy the game of golf. It is a place where you can improve your game on a friendly yet challenging golf course.
Our goal is to be the most well maintained golf course in the Pacific NW. Because, we have been investing in our golf course to create the driest in the area. Plan ahead, and explore the course with aerial footage of all 18 holes!

Langdon's Grill is a full service bar, grill and restaurant featuring fresh, affordable, regional cuisine served in a casual and friendly atmosphere. Seasonal menu changes keep us new and exciting. Breakfast, Lunch, and Dinner are served along with regular specials.
Jazz at the Grill features jazz music and is complemented by the juiciest prime-rib you've ever had served with salad and dessert every Friday starting at 4pm.
Langdon Farms Happy Hour: Fantastic Happy Hour specials are served from 3 to 6pm Monday thru Saturday and Noon-close on Sunday!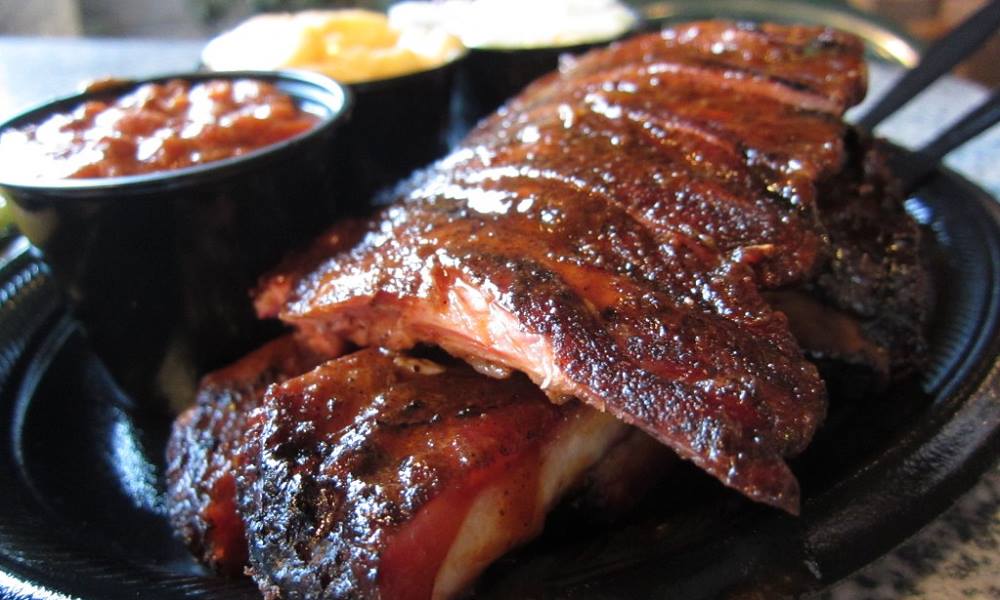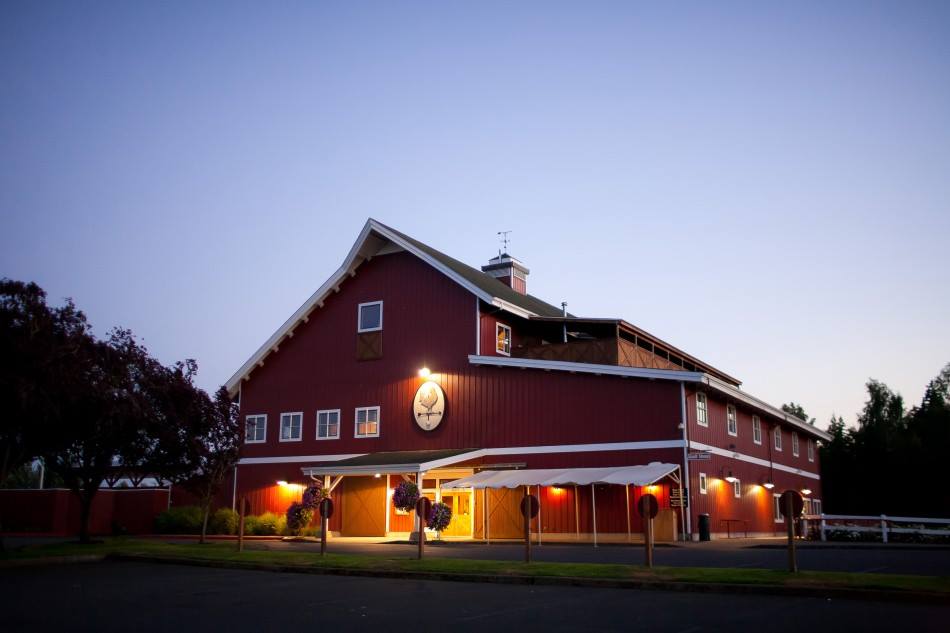 Langdon's Grill sits on what was originally a working farm of the Langdon family.
PGA™ Level Golf Instruction

Portland's best team of PGA Professional's golf instruction will help you improve!
Our natural grass practice facility offers a variety of personalized instructional programs. With a staff of PGA Professionals ready to personalize a golf instruction program for kids or any other skill level, you'll be amazed by how easy it can be to better your golf game!
All programs can be customized to fit the individual, company, or group. Additionally, we offer corporate clinics to add that little extra to your golf outing.
Golf for the Whole Family

Play for only $10! Golf is a game of a lifetime, but getting an early start means a lot. With our Junior Card, kids under 18 can play our course for only $10. That's a really affordable opportunity to grow your game on one of the finest Portland golf courses.
Juniors, look no further than Langdon Farms to hone your skills!

Golf Shop
Mon – Sun: 7am to 6pm
Langdon's Grill
Mon – Thu: 9am to 8pm Fri: 9am to 9pm Sat – Sun: 7am to 8pm
24377 NE Airport Rd #1 Aurora, OR 97002
503-678-GOLF
Langdon's Grill: 503-678-1101
Langdon Farms News & Events

From charity golf tournaments & corporate fundraisers, to special events and promotions in our Pro Golf Shop, we'll post all current happenings here.