Description
For golfers seeking maximum shot control with traditional forged feel.
Available Irons: 3-P (RH/LH)
TECHNOLOGY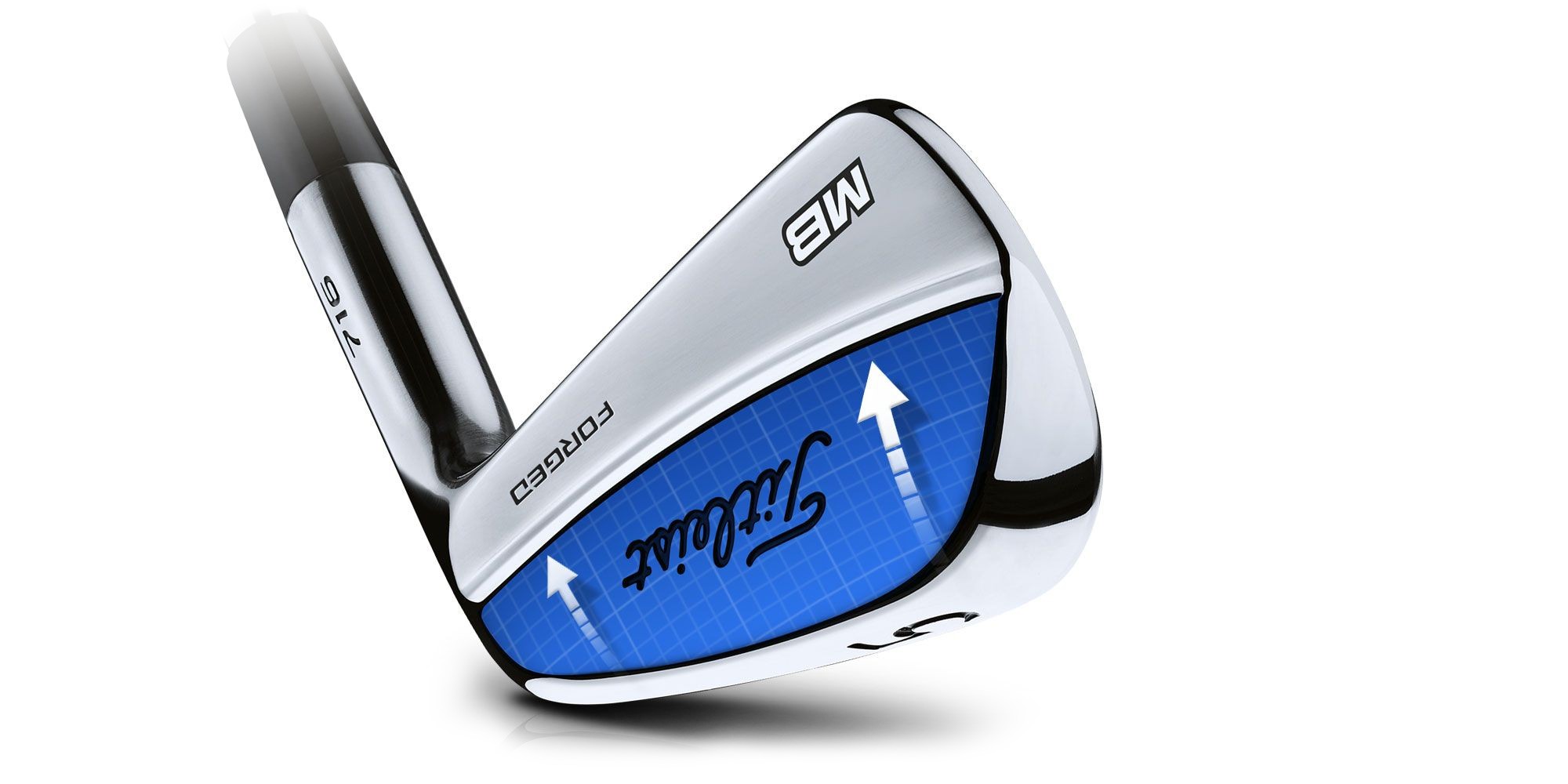 Precise Shot Control
716 MB irons feature a precise, high muscle design with a squarer toe, thin topline and pre-worn leading edge for maximum shot control.
Refined Blade
Designed using a combination of player input and high tech CAD modeling, 716 MB irons deliver a pure, forged, muscle back feel.
Player Benefits
Tour-proven flight from the high muscle design
Precise, Tour-proven trajectory through the set from the optimized CG progression
Precise turf performance with less dig from the pre-worn leading edge
Solid forged feel
SPECIFICATIONS
| | 3 | 4 | 5 | 6 | 7 | 8 | 9 | P |
| --- | --- | --- | --- | --- | --- | --- | --- | --- |
| LOFT | 21° | 24° | 27° | 31° | 35° | 39° | 43° | 47° |
| LIE | 60° | 61° | 62° | 62.5° | 63° | 63.5° | 64° | 64° |
| OFFSET | .126″ | .122″ | .114″ | .110″ | .098″ | .091″ | .079″ | .075″ |
| LENGTH | 39.00″ | 38.50″ | 38.00″ | 37.50″ | 37.00″ | 36.50″ | 36.00″ | 35.75″ |
STOCK SHAFT & GRIP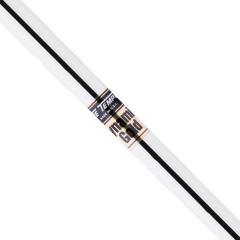 Flexes: R300, S300
Weight: 130g
Torque: 1.8°, 1.6°
Launch: Low